Aside from the school play I wrote in third grade, my writing career began when I studied English and journalism at the University of Mississippi. After a stint with the Boy Scouts of America in the early 1990s, I worked as a copy editor and editor for The Cobb Group (a division of Ziff Davis) and as a communications specialist in Humana Inc.'s corporate communications department before launching my freelance career in 1998. Since then, I've written books, annual reports, CEO speeches, Sunday school lessons, blog posts, social media content, and hundreds of magazine and newsletter articles, finding new ways every day to turn words into action.
You can find work samples on the projects page, but here's an in-depth look at my key focus areas.
---
Alumni Relations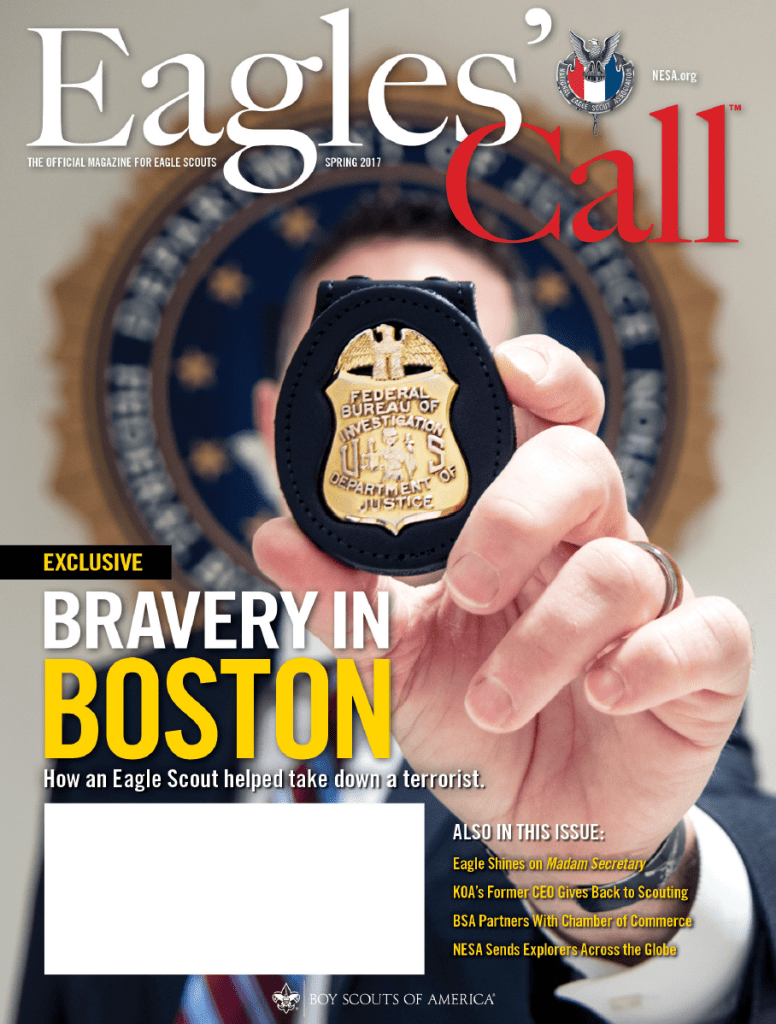 Client Spotlight: National Eagle Scout Association
From 2005-2020, I wrote extensive content for Eagles' Call Magazine, the alumni publication of the National Eagle Scout Association, along with its predecessor publications. In addition to writing hundreds of profiles, I wrote front-of-the-book features on member benefits, organization news, and related topics. High-profile profile subjects included the lead FBI negotiator after the Boston Marathon bombing, a Tuskegee Airman, a member of the Little Rock Nine, the chief of staff of the U.S. Air Force, an astronaut who was also a Scoutmaster, a Nobel Prize-winning chemist, a gold medalist in bobsledding, and a Fortune 10 CEO.
Other Clients: Brenau University, Bucknell University, Colgate University, Johns Hopkins University, Princeton University
---
Health and Wellness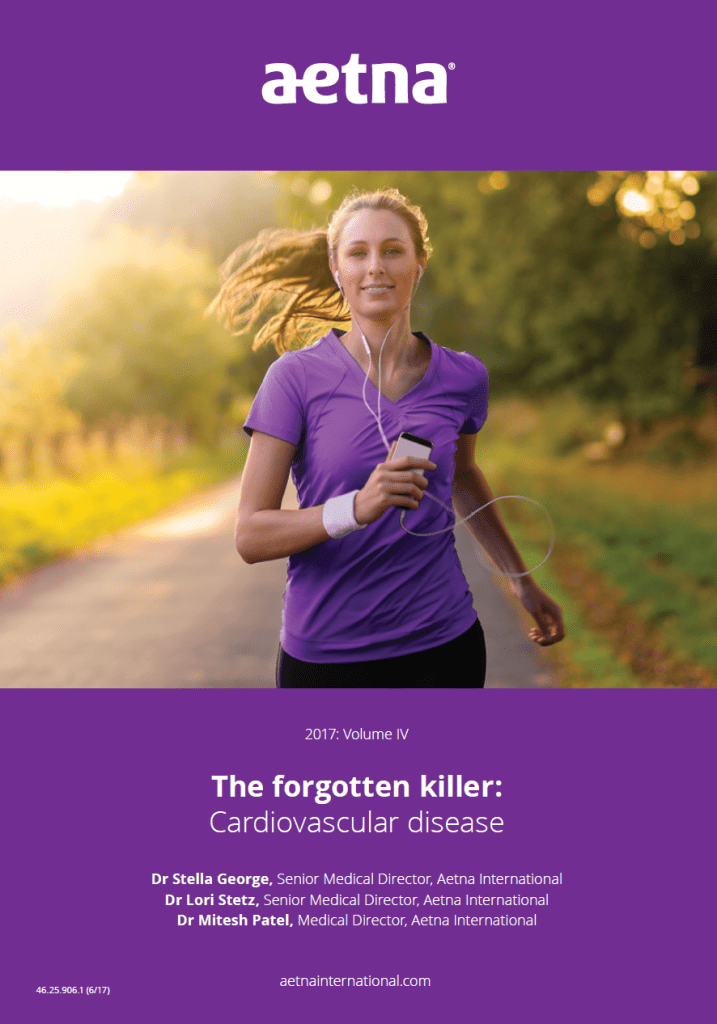 Client Spotlight: Aetna International
Since 2017, I've written thought leadership content for Aetna International, which serves expats and globally mobile individuals. Among the most significant projects was a series of research-informed whitepapers on major global health topics, including obesity, aging, pandemics, antibiotic stewardship, and the opioid epidemic. I've also written smaller-scale content for AI's employer-facing Fit for Duty campaign.
Other Clients: Aetna, Avesis Vision, eHealth, Humana, Linkwell Health, McKesson Medical-Surgical, Mentavi Health, Optum, Oscar Health, PBS Next Avenue, studioID, UnitedHealthcare
---
Youth Development
Client Spotlight: Boy Scouts of America
 In 2014, I wrote the 13th edition of the venerable Boy Scout Handbook. That was my highest profile project for the BSA, but I also wrote the two-volume Troop Leader Guidebook and new versions of the Bear Cub Scout Handbook and Webelos Scout Handbook. I've also self-published two Scouting books, including The Eagle Court of Honor Book, which has sold more than 75,000 copies. From 2009-2021 I wrote the Roundtable section for Scouting Magazine, a regular package of how-to articles for adult volunteers.
Other Clients: Presbyterian Church (USA), The United Methodist Church
---
Technology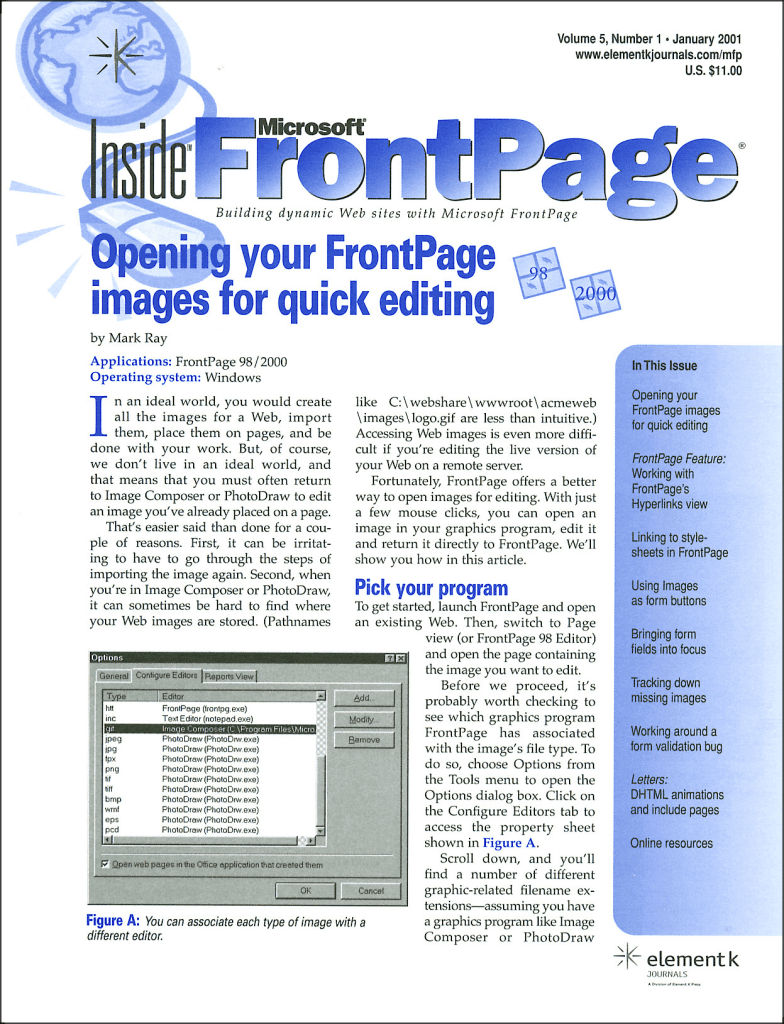 Client Spotlight: The Cobb Group/Element K Journals
Early in my career, I edited the Inside Microsoft FrontPage journal, a monthly tips-and-techniques publication about Microsoft's then-popular website software in the early 2000s. In the intervening years, I've used technology a lot more than I've written about it, but I still enjoy helping readers make sense of complicated software.
Other Clients: Flyover Future, PBS Next Avenue, Sams Publishing
---
Miscellany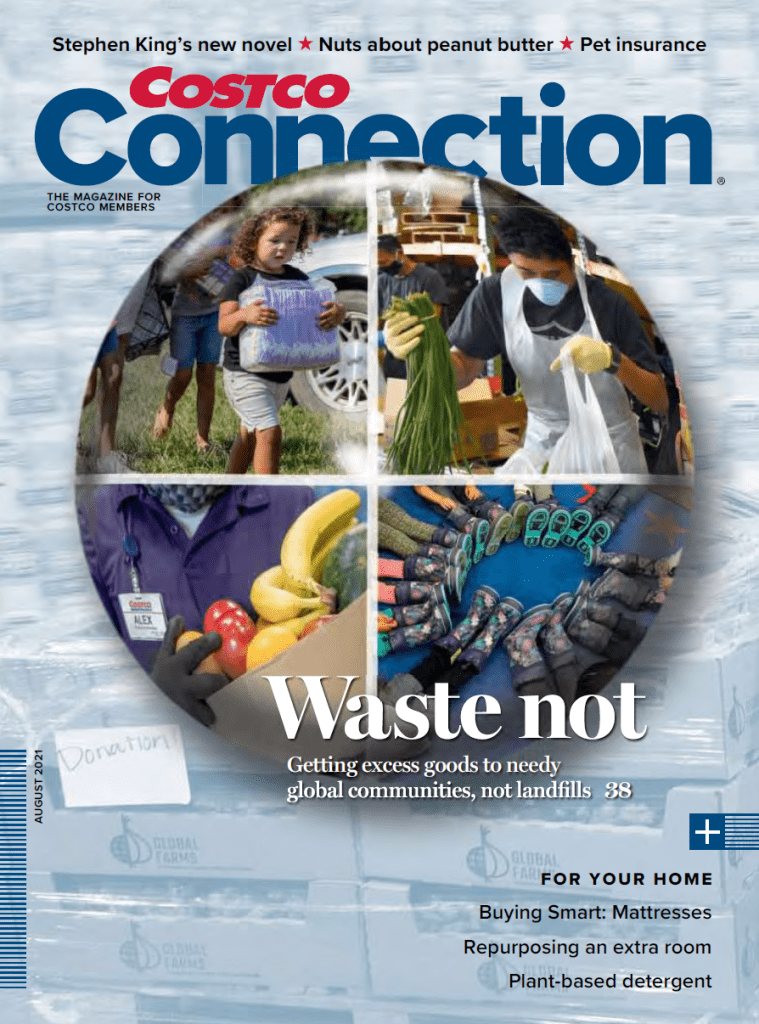 Client Spotlight: Costco Connection
Since 2017, I've written a broad range of stories for three national editions of Costco's member magazine (the U.S., Canada, and the U.K.). The stories have covered Costco's sustainability practices, profiled the company's suppliers, and even offered tips on how to wash your car.
Other Clients: Boys' Life magazine, Forbes.com, Kentucky Homes & Gardens magazine, MOFI, PBS Next Avenue, Presbyterians Today magazine
---
Awards My Work Has Received
IABC/PRSA Landmarks of Excellence Award, 1998
Association Media & Publishing Gold EXCEL Award, 2011
Folio Eddie & Ozzie Award, 2014
Bronze National Mature Media Awards, 2023